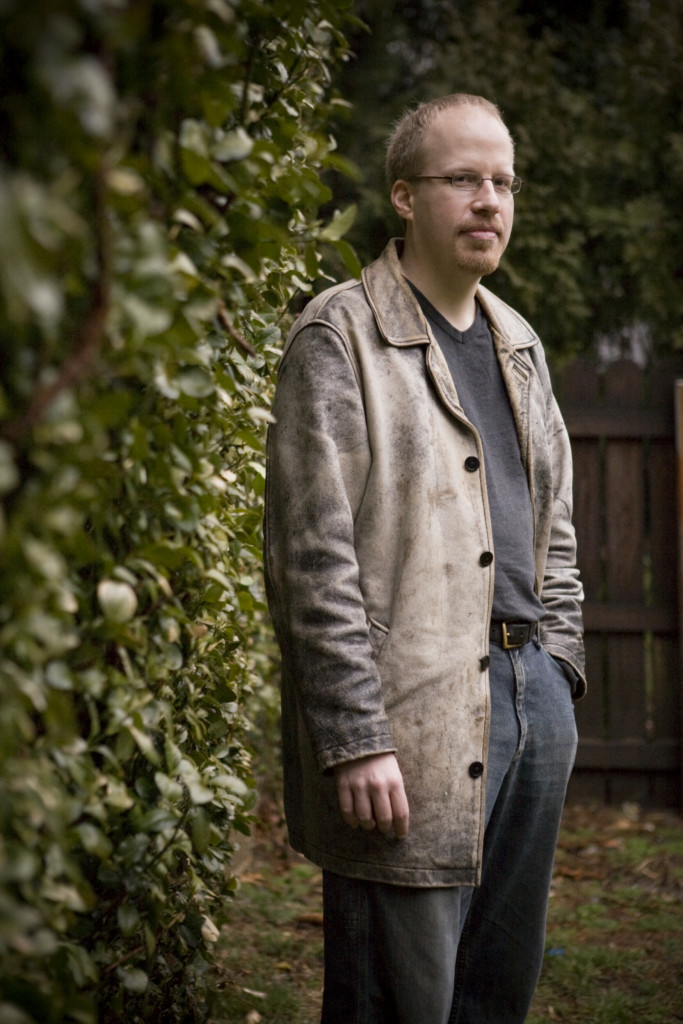 Welcome to the author website of Gregory A. Wilson, speculative fiction author, podcaster, college professor, and TwitchTV channel host.
In the world of fantasy fiction, Greg's first novel, an epic fantasy called The Third Sign, came out in 2009, and his first graphic novel, Icarus, was published in early 2016; his third novel, Grayshade (Book One of The Gray Assassin Trilogy), is forthcoming in the fall of 2016 from The Ed Greenwood Group.
Greg has short stories in a number of anthologies, is the lead writer for the video game Chosen Heart, and has written flavor text and character treatments for several other card and board games. He is also the co-host of Speculate! The Podcast for Writers, Readers and Fans, a critically acclaimed show now in its sixth year of production which interviews and discusses the work of authors, editors, and artists from across the speculative fiction field.
Elsewhere on the web: