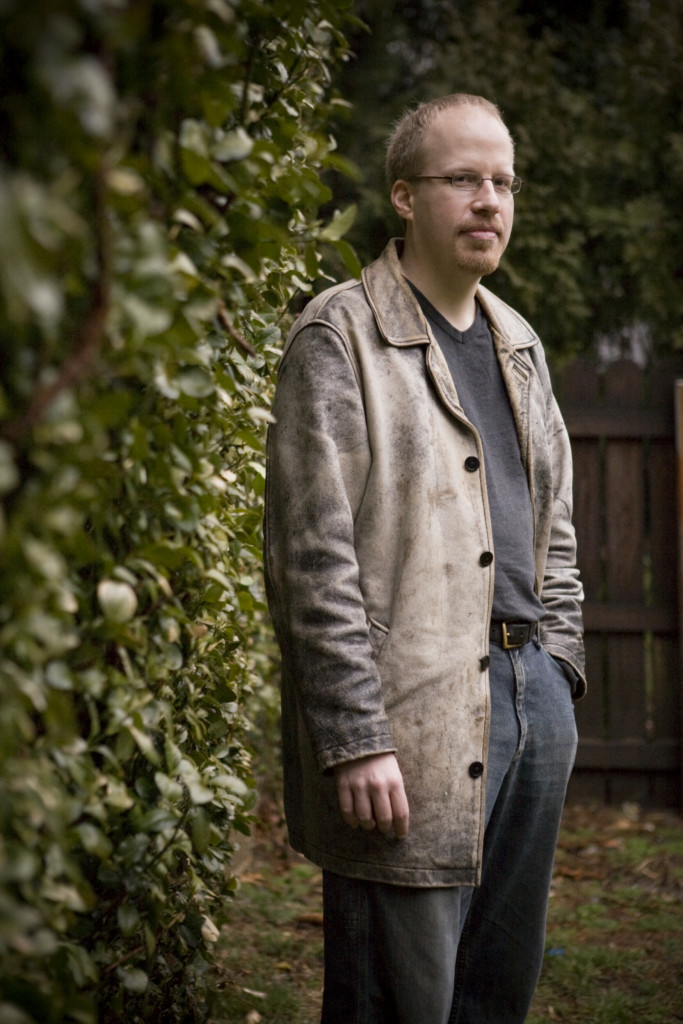 Welcome to the author website of Gregory A. Wilson, speculative fiction author, podcaster, college professor, and TwitchTV channel host.
In the world of fantasy fiction, Greg's first novel, an epic fantasy called The Third Sign, came out in 2009, and his first graphic novel, the 2021 IBPA Benjamin Franklin Award Silver Medalist for Graphic Novel-winning Icarus, was published in 2020 as two graphic novels; his third novel, the 2023 IBPA Benjamin Franklin Award for Science Fiction and Fantasy Finalist Grayshade (Book One of The Gray Assassin Trilogy), was published in 2022.
Greg has short stories in a number of anthologies, is the lead writer for the video game Chosen Heart, and has written flavor text and character treatments for several other card and board games. He is also the co-host of the long-running and critically-acclaimed show Speculate!, now an actual play podcast which features tabletop role-playing games with professionals from the speculative fiction field. Finally, he hosts a successful TwitchTV channel under the moniker Arvan Eleron, focusing on story and narrative and featuring a number of tabletop role-playing campaigns, several of them sponsored.
Elsewhere on the web: