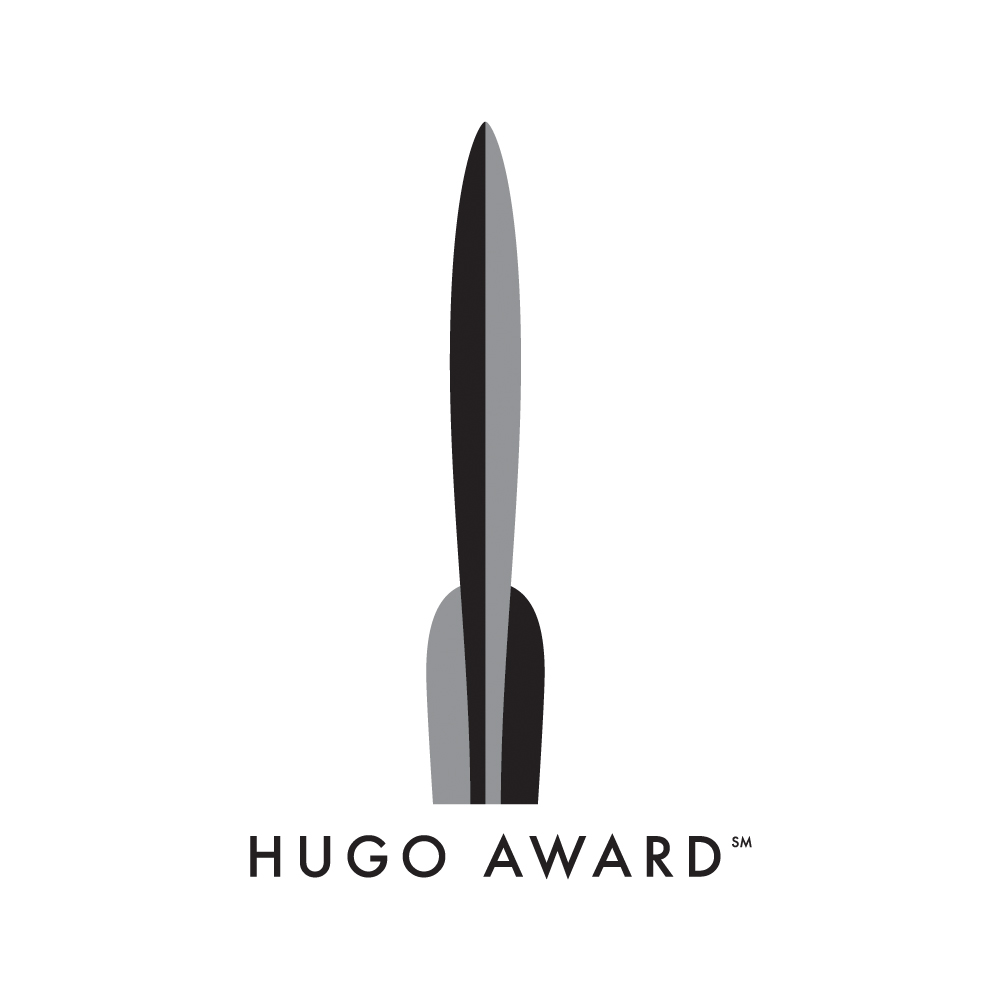 It's that time of year when nominations for the 2017 Hugo Awards are being accepted…and so, as many of my author friends are doing, I wanted to post this update on my eligible works. 2016 was a busy year for me, and if you enjoyed any of the work I did and are eligible to vote (and if you are a member of this year's, next year's, or last year's Worldcon, you are!), a nomination would be much appreciated. The list is below–thanks so much, and Happy New Year to all!
–Greg
Best Short Story: "No More Empires," MONSTERS anthology; published by Silence in the Library Publishing, January 2016.
Best Graphic Story: Icarus, with Matt Slay and Mark Dos Santos (artists); published by Silence in the Library Publishing, April 2016.
Best Novel: Grayshade, Book One of The Gray Assassin Trilogy; published by The Ed Greenwood Group, September 2016.
Best Fancast: Speculate! The Podcast for Writers, Readers, and Fans; co-hosted with Brad Beaulieu and Mike Underwood.